UPS - General Settings
Watch our UPS General Settings dedicated video:
You can find the plugin settings in the WooCommerce menu → Settings → Shipping → UPS.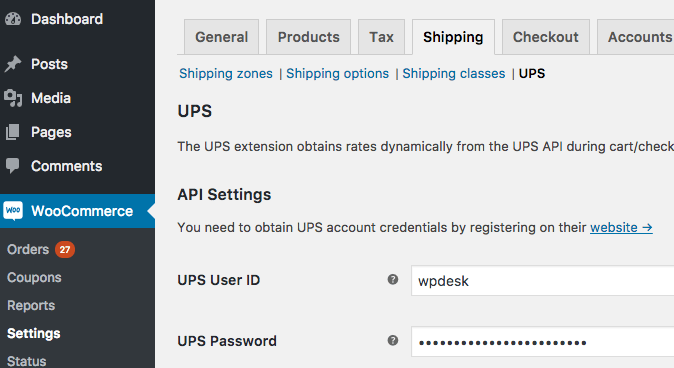 API Settings In order to show your customers the available UPS services based on the order details, you will need to have a UPS account whose credentials you will have to use to get the plugin working.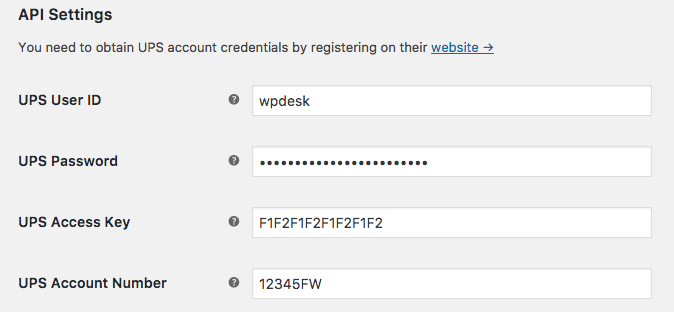 Origin Settings By default, the plugin gets the origin from the WooCommerce settings. You can change this address using a dedicated option.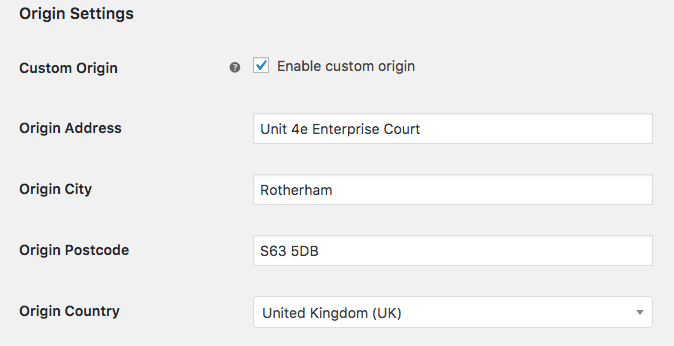 Origin is optional for WooCommerce 3.2 and higher versions. If you have an older version of WooCommerce, entering the origin in the plugin settings is mandatory.
Advanced Options

Weight Unit - For the sake of UPS service price calculation, by default, WooCommerce sends the weight value using the unit of measurement taken from the settings. If you encounter any problems with service price calculation and you see the following message "This measurement system is not valid for the selected country", you can change the unit of measurement for weight for the UPS services. This way, the current weight unit will be recalculated to the unit required by UPS.
Debug Mode - Enabling the Debug Mode will let you identify and analyse the problems with UPS services price calculation. After turning it on, all the requests, responses and the error messages coming back from the UPS API will be displayed in the cart and on the order summary page.
All the notices and data generated by enabling the Debug Mode will be visible only for the Site Administrators and Shop Managers. Your customers, no matter if they are guests or they are logged in, won't see any unnecessary info in the shop's frontend.
API Status If the plugin is not able to connect to the UPS's API, you will see a specific error message.

Still wondering if the plugin will meet your needs?